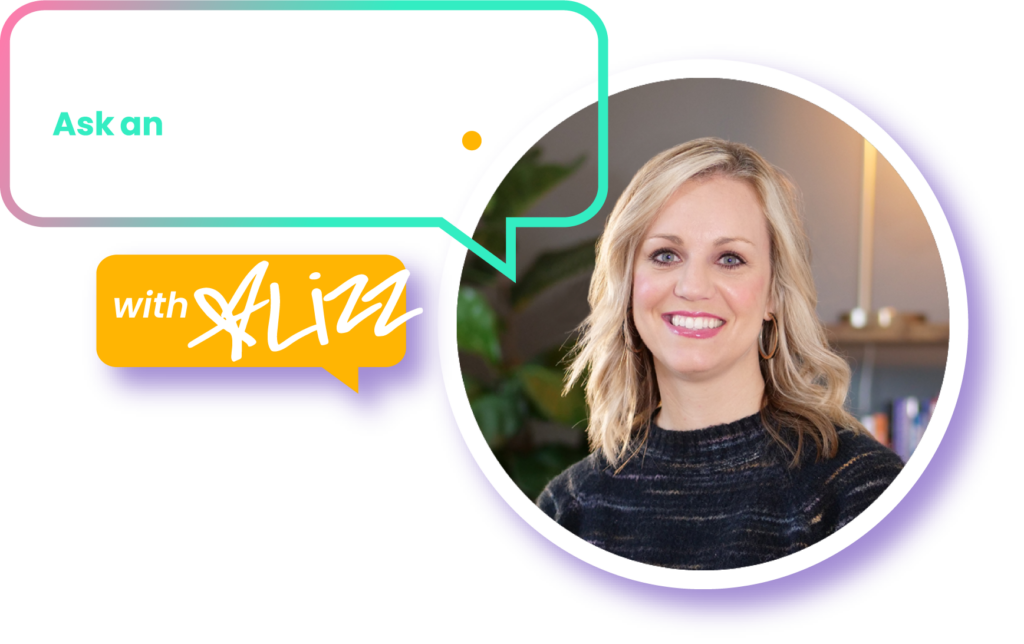 Engage with a recruiting expert on best recruiting practices personally tailored to your company. This coaching includes using our Boostpoint® platform to leverage social media leads but also helps you to maximize your hiring by adopting efficient methods for your company.
Schedule a free 15 minute complementary discovery session with Lizz to learn more!

Lizz Durbin was hired as a recruiter with Home Instead in Lancaster, PA before she moved into a General Manager role. While she was recruiting, she saw success within CAREGiver hiring. She was featured in a Keynote conversation at the 2021 Home Instead convention, featured on a mycnajobs.com webinar, and has provided consulting services to home care businesses. By using speed, relationship, mindset, and smart recruiting techniques she saw results of increasing applications by 62%, increasing interviews by 135%, and increasing actual hires by 142%. Because of the increase in recruitment, she was able to see a 25% growth of revenue in the business and 20% increase in service hours. As we all know, more caregivers equals more business! 
She provides great content with a motivational personality that can help your recruitment team to become their best self! Her consulting services are an a la carte option within Boostpoint®, at $150/hour. She can coach you through some of your pain points within recruitment, provide feedback to your onboarding process, help guide you to host effective hiring events, maximize your potential on the Boostpoint® platform, and help your team to gain the right mindset to bring in more CAREGivers. With each call you will receive a follow-up email with advice, recommendations and guidance on next steps for your team!
Hire the best with social media ads