Launch high-performing social media employment ads that attract both active and passive candidates to your job openings.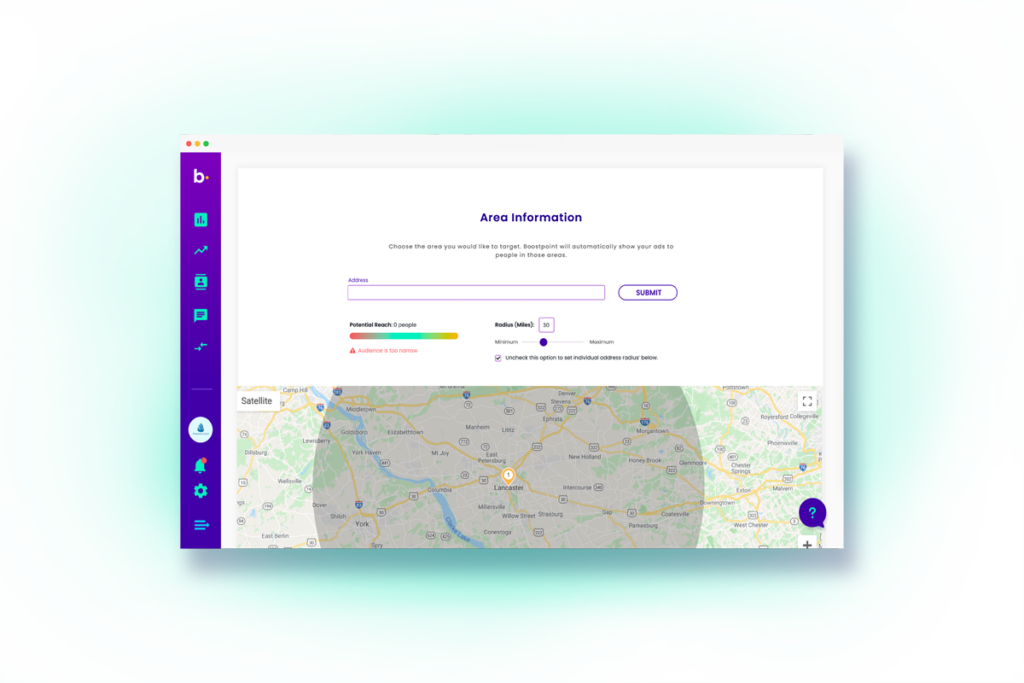 Target the right people with your job ads. With the combination of data-based ad optimization and Meta's targeting algorithms, you can be sure that your ads are being shown to the right people at the most opportune time.
98% of Facebook users access the app with a mobile device—quick apply experience, job seekers can apply for positions without ever leaving the Facebook or Instagram platform. 
making it imperative to create a mobile-friendly experience for candidates to apply. With Boostpoint's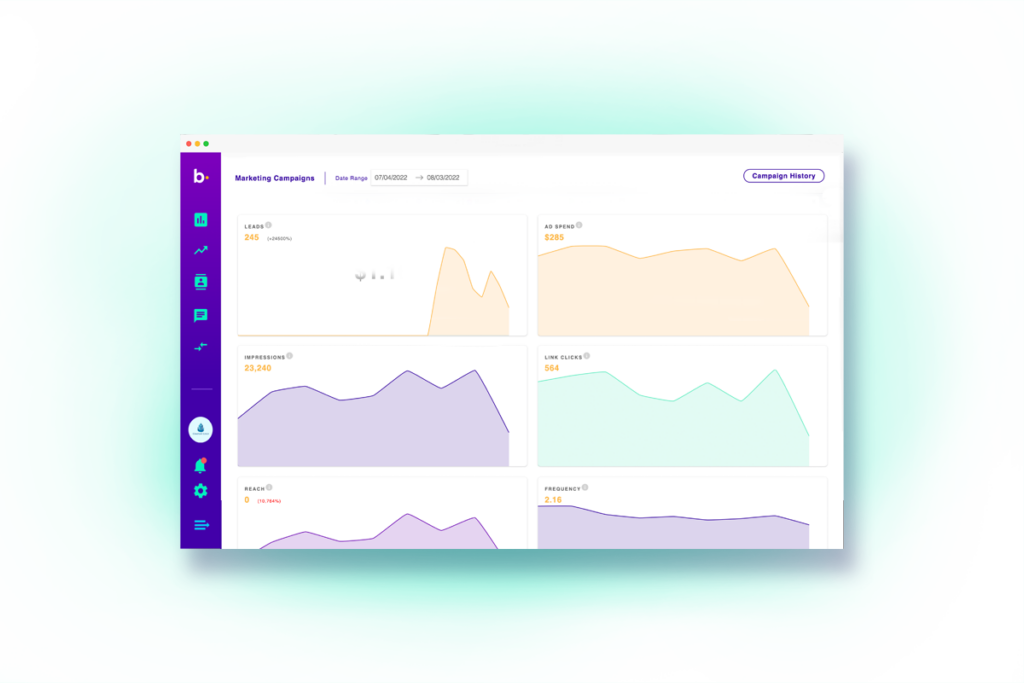 Robust Applicant Reporting
Know how your recruitment advertising budget is working for you with detailed reports that track everything from ad impressions to hires. 
Built-in Messaging with Automated Follow-up
Connect with candidates instantly with our automated text message follow-up tool. Create engaging text message workflows that will convert more applicants into interviews and interviews into hires.  
Start filling your applicant pipeline, today.