Create Attention-Grabbing Ads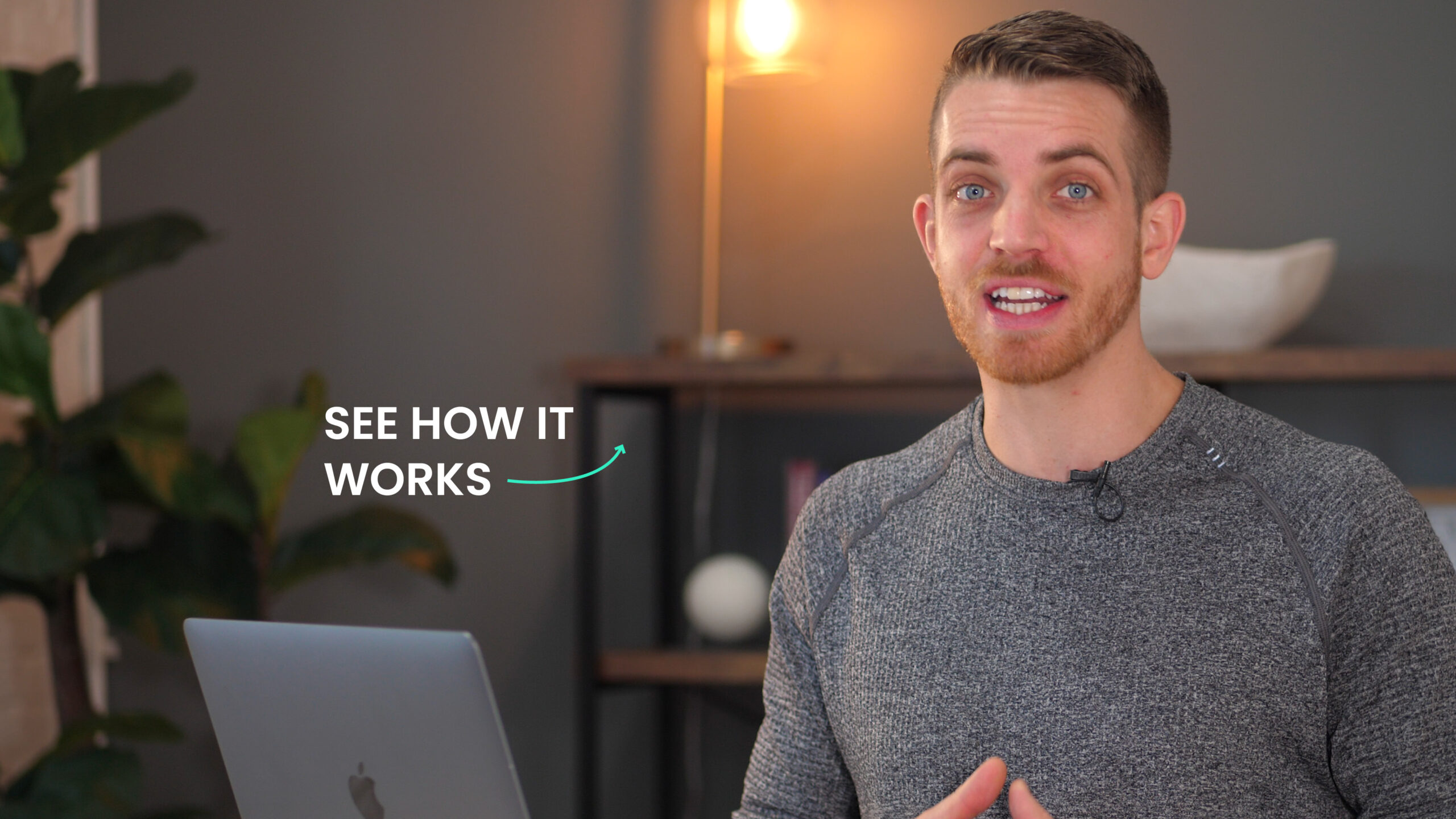 Want to grow with a strong team? Hook the attention of your ideal candidates through social media advertising and engage them better than traditional recruiting tactics.
Boostpoint Attract™ helps you get more prospects to stop scrolling and apply for your positions.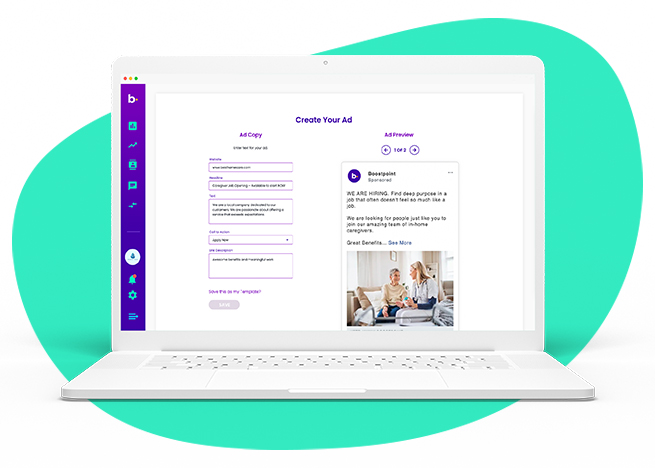 Social media is the fastest-growing recruiting channel, giving you the opportunity to make more people aware of your openings. Leverage the advantages of social media and create ads easily with Boostpoint®.
Use proven ad templates that attract your
future employees
Customize your job descriptions with copy
written by professional ad writers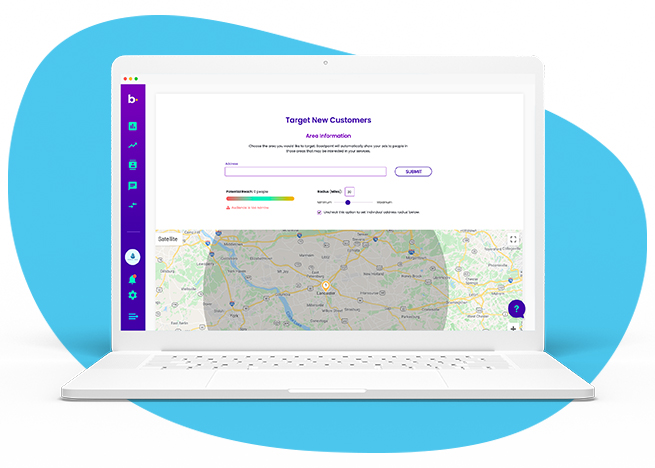 Make sure your ads get in front of the people you are looking for. Utilize the proven Boostpoint® formula and let the software segment your audiences by their demographics and interests.
Choose from the pre-configured targeted
audiences with one click
Select the geography and let Boostpoint®
find your matches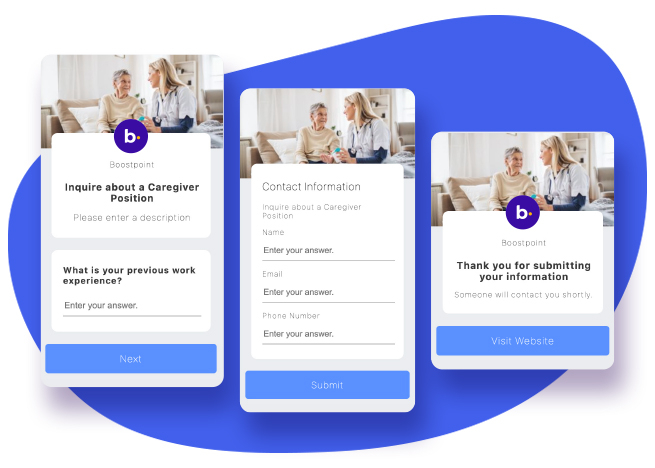 Lead Generating


Conversion Pages
Optimize your conversion pages and convert more qualified leads into applicants with an interactive candidate experience. With Boostpoint Attract™, you can create the steady flow of applicants that helps you fill your positions.
Get 10x better conversions than with traditional
landing pages or job application forms
Use the easy "drag-and-drop" form builder
Personalize your pages and guide your applicants
through a conversation
Qualify candidates with specific questions
Fill your positions quickly