create unlimited
recruitment content
With Boostpoint Create.AI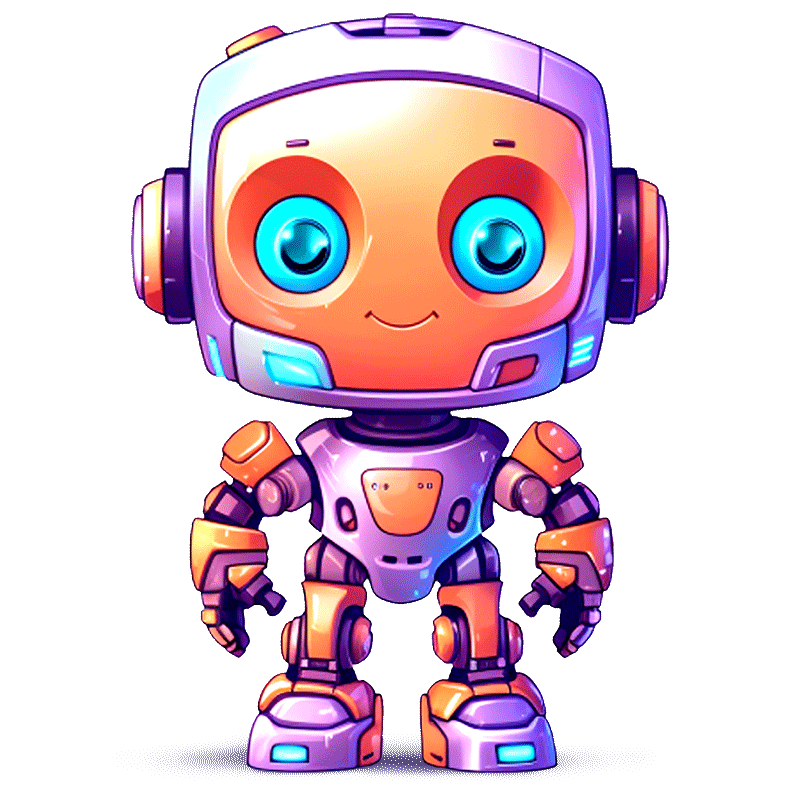 Are you tired of spending countless hours crafting compelling content to attract top-tier talent? Do you wish there was an easier way to fill your open positions with the best candidates?
We are excited to introduce Boostpoint Create.AI, a new recruitment AI tool that will help Talent Acquisition and HR professionals generate unique, high-converting job ads in seconds so that they can amplify their effectiveness in their role.
With Boostpoint Create. AI, you can immediately generate:
Organic and Paid Social Media Content
Job Board Descriptions and Listings
Text Message Workflows
Email Content
Scripts for Voicemail and Interview Questions
Be at the forefront of recruitment marketing and revolutionize the way you attract and hire top talent!
Hire the best with social media ads