Attract
Quality Employees

Quickly
with the #1 Social Media Marketing Platform for Talent Acquisition Teams.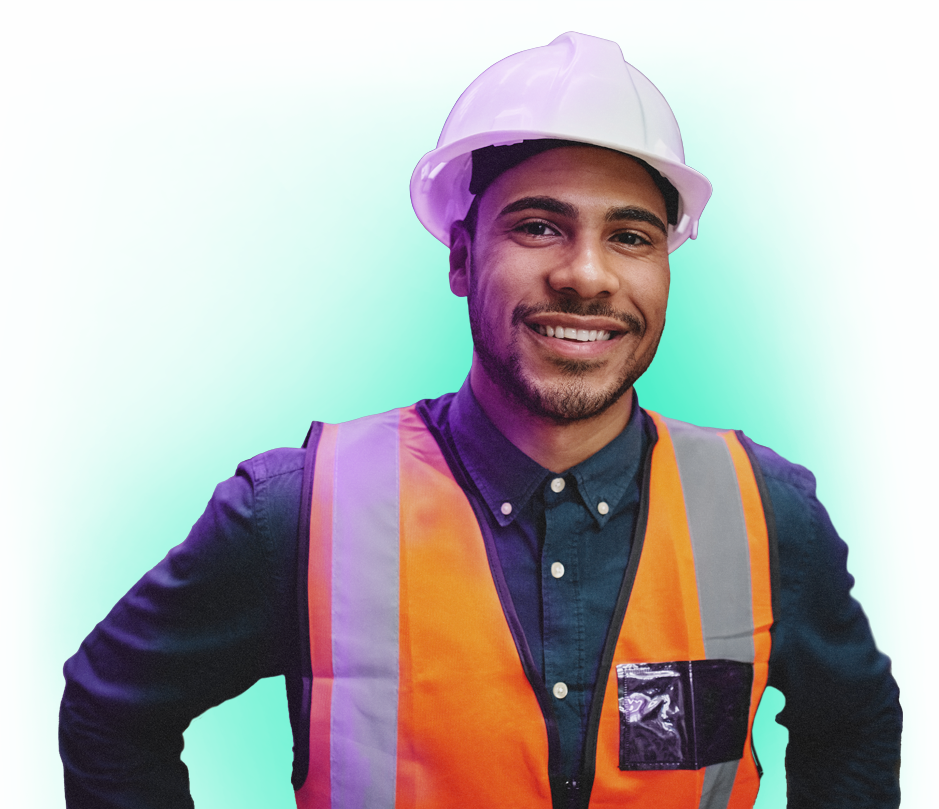 Total Applicants Generated​
Total Messages with Prospects​
The Boostpoint® platform provides Talent Acquisition teams with everything they need to capture qualified leads and build their brand presence on social media.
The key to quickly filling positions is by leaning into the power of Social Media.

Boostpoint® helps you get your positions in front of the people who are perfect for them through hyper-targeted audiences.

 With Boostpoint®, you get:
Social media ad builder
Hyper-targeted audiences
Applicant conversion pages
Robust applicant reporting
Built-in messaging tool with automated follow-up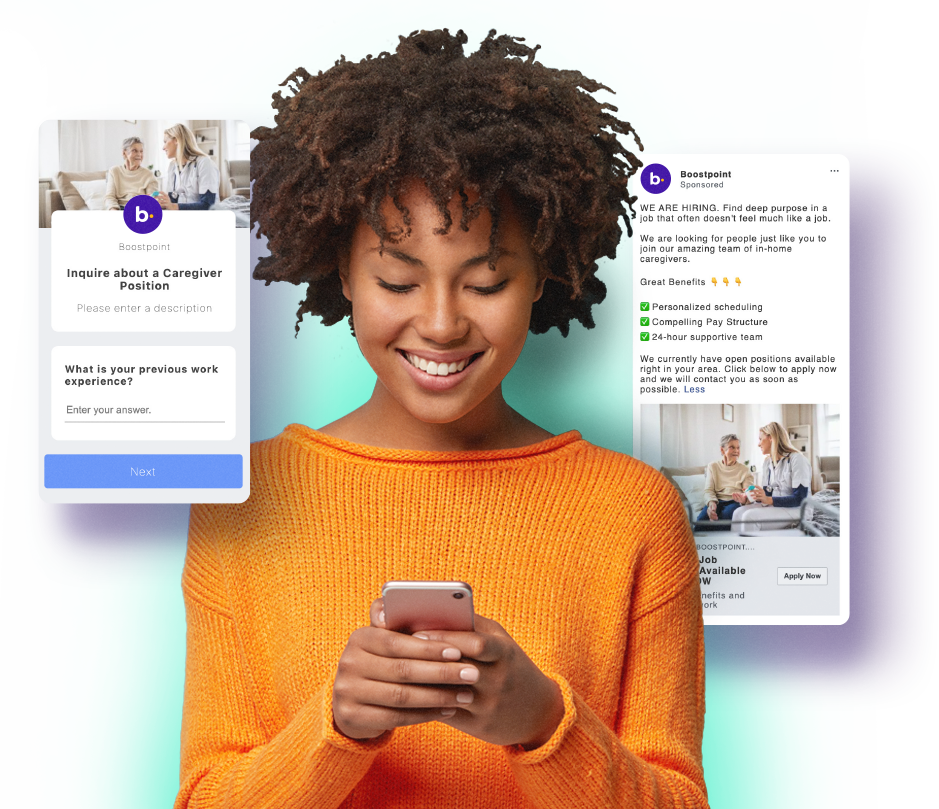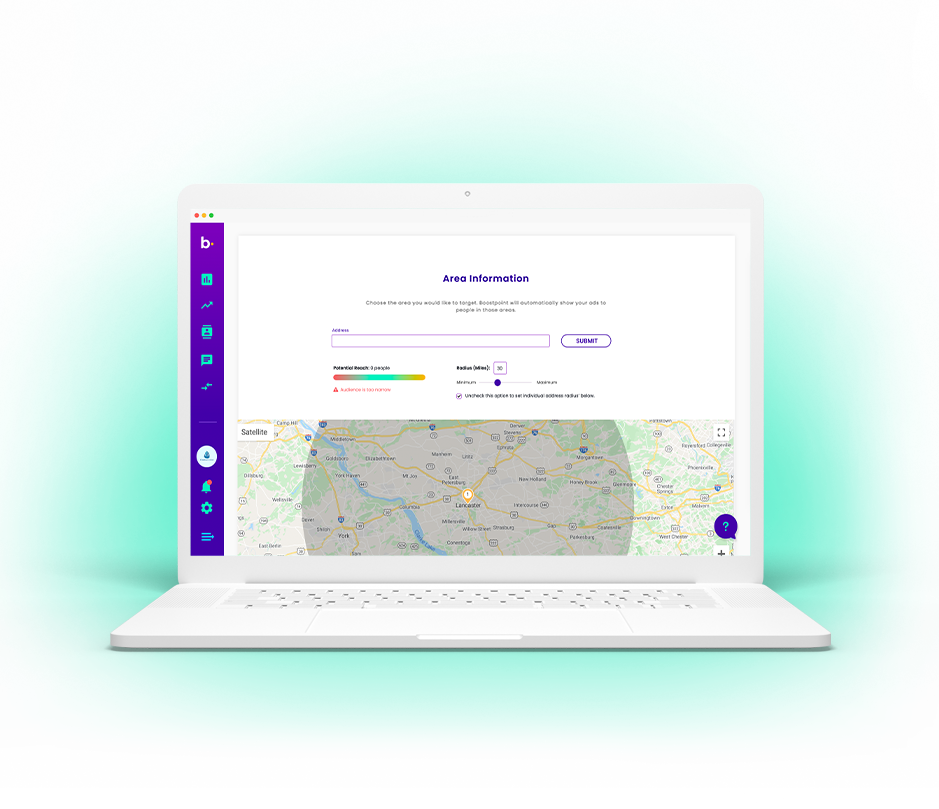 Build Your Employer Brand
The best recruitment marketing strategy must include a brand awareness element. With Boostpoint®, building your brand presence has never been easier:
Dedicated ad specialists
Custom ad creative (Including video content)
Retargeting campaigns
Lookalike audiences
Facebook and Instagram are the best platforms for attracting passive job seekers.
These individuals make up 73% of the candidate pool. Launching hiring campaigns on social media is the only way to get in front of them—giving you an edge over your competition.
Industries across the US and Canada are using Boostpoint's software to
enhance their recruitment marketing strategies.
Boostpoint is a platform that turns your open positions into highly-effective hiring campaigns on Facebook and Instagram. Our software takes your requisites and generates recruiting ads that target your perfect candidates. With our in-app messaging tool you can also quickly follow-up with automated workflows—nurturing those applicant relationships and converting more candidates to hires.
Everyone I've come in contact with at Boostpoint has been helpful and engaging.
[We] continue to see the benefits of working with Boostpoint® with the number of applicants and new hires growing monthly.
I like how Boostpoint integrates so easily with Facebook to find additional streams of applicants. The text feature also makes it easy to connect with candidates and create a more personal recruiting experience as opposed to more transactional approaches.
Start filling your applicant pipeline today.