Total Applicants Generated​
Total Messages with Prospects​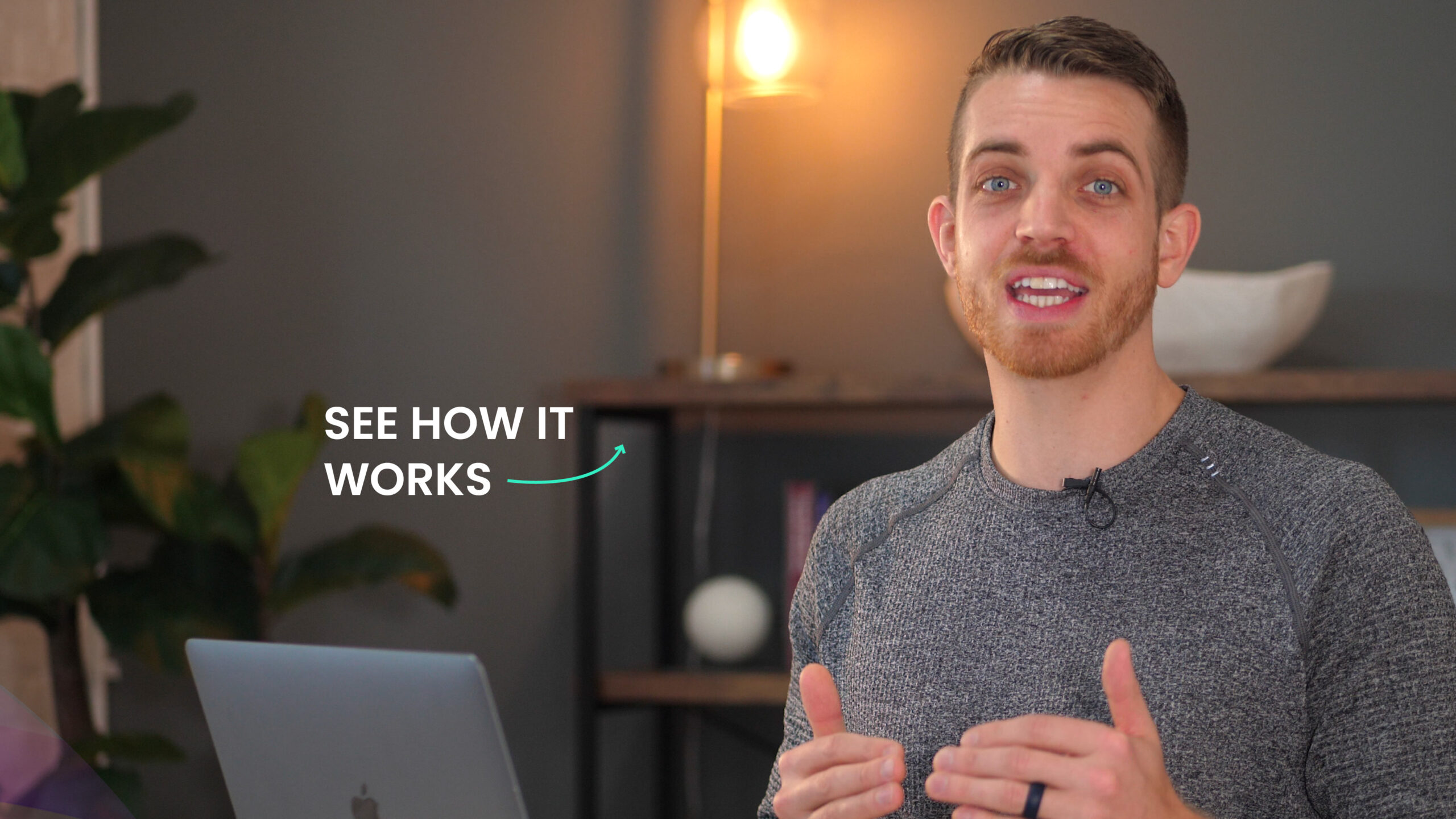 How does
Boostpoint®

work?
Boostpoint® is a new recruiting platform that helps you target the right candidates, getting your job postings in front of them with Facebook and Instagram ads that are 2-3 times more effective than job sites like Indeed.
Get Facebook/Instagram ads running in minutes

 with our easy-to-use ad templates—launching them right from the Boostpoint® app
Gain quality applicants by using Boostpoint's highly-effective application forms—creating the highest conversion rate possible
Convert more applicants to hires with our fast, automated follow-up text messaging workflow—connecting with candidates immediately after they fill out an application
What makes the Boostpoint® platform so successful in finding the employees you need? Simplicity is the answer. You need to get in front of candidates, provide a quick way for them to apply, and create a fast workflow for following up. Boostpoint® helps you accomplish just that, in three easy steps: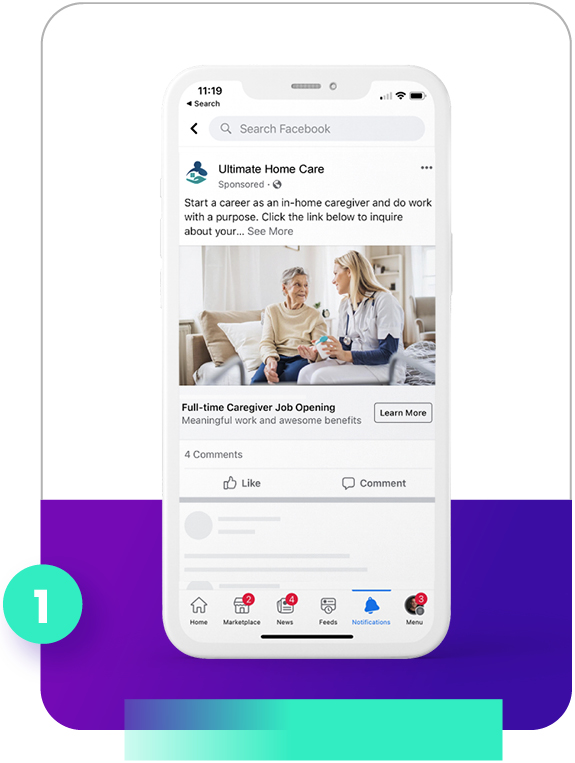 Create and launch your job ads from the Boostpoint® app. Immediately they will begin appearing in front of your target audience on Facebook and Instagram.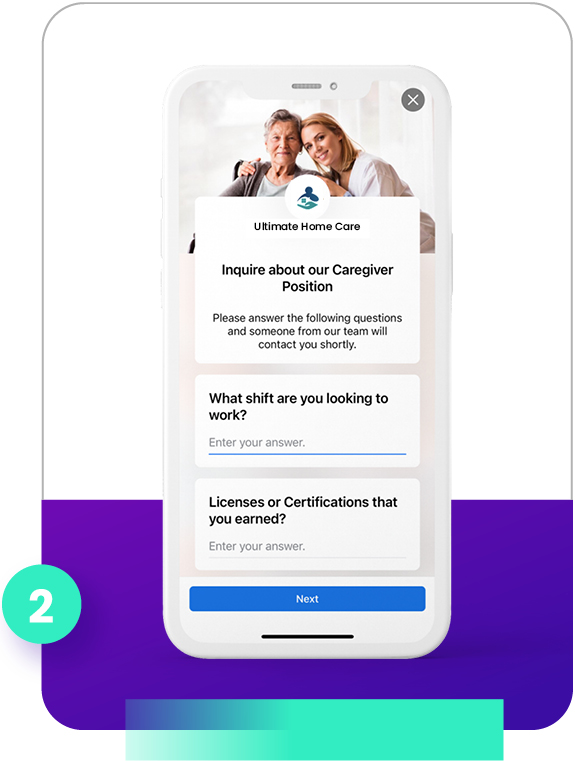 Candidates click on your ad and fill out the quick application form without ever leaving the Facebook app—creating a huge applicant flow.
With Boostpoint's automated text messaging feature, candidates will receive an immediate follow-up text upon application submission.
Want to see how our software works first-hand?
Schedule a live demo today.
Schedule a free demo today!
Have questions or want to see Boostpoint® in action? Schedule a full demo of our software.
I like how Boostpoint integrates so easily with Facebook to find additional streams of applicants. The text feature also makes it easy to connect with candidates and create a more personal recruiting experience as opposed to more transactional approaches.
Everyone I've come in contact with at Boostpoint has been helpful and engaging.
[We] continue to see the benefits of working with Boostpoint® with the number of applicants and new hires growing monthly.
Monitoring our campaigns via our dashboard has been helpful in determining the success and cost per lead generation.
Hire the best with social media ads.