An AI Writing Assistant that does all the work for you.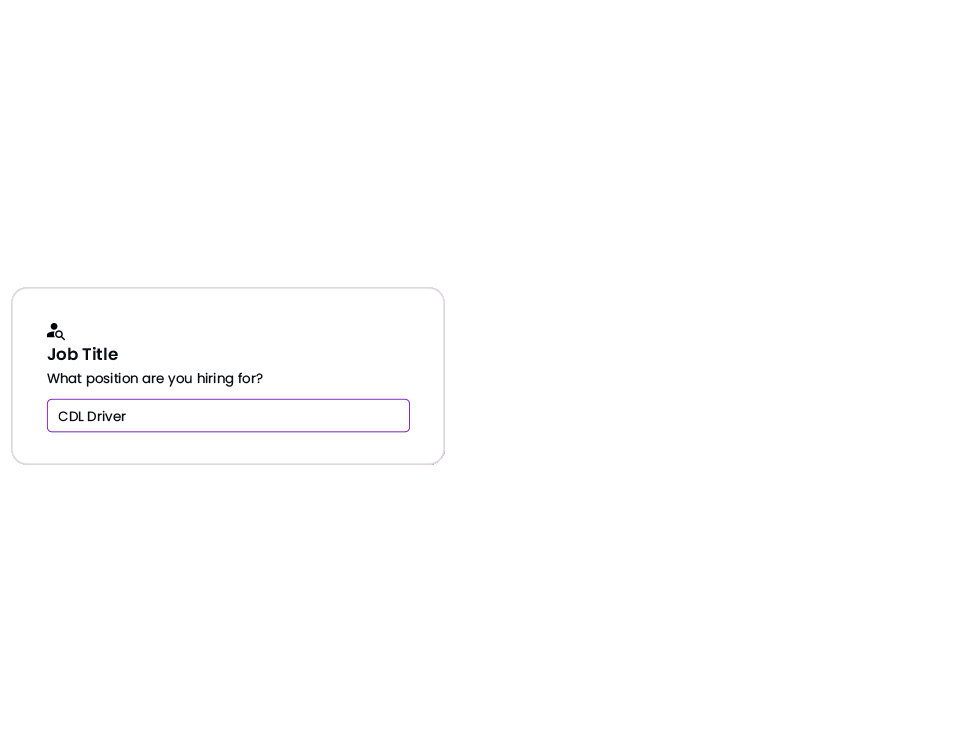 Tired of spending hours emailing candidates, writing job descriptions, and crafting social media posts?
Say hello to Boostpoint Create.AI – our new AI-powered writing assistant built for modern Talent Acquisition teams like yours. When you use Create.AI, you can write a diverse range of unique recruitment content personalized for each role. In seconds.
No more juggling with templates. Free up a remarkable amount of time and focus on what matters the most: the human connection.
Meet your new AI Writing Assistant
"Hey! I'm C.A.R.L. 
I can write it all for you."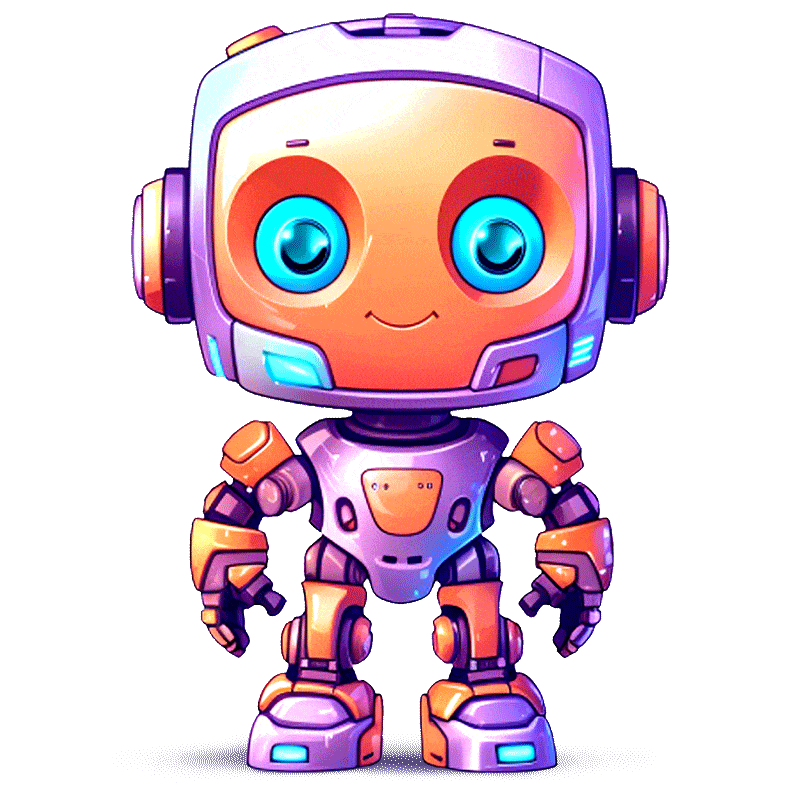 Write professionally-crafted recruitment content faster