Social Media + Text Message Automation
Convert more applicants to hires with automated text messaging—engaging your candidates in real-time and doubling your applicant-to-interview ratio.
Automated text messaging is the number one missing tool in most recruiting follow-up processes. Without a text message recruiting strategy, potential candidates can slip through the cracks because:
Connect Facebook Ads with Text Message Automation
98% of Facebook users access the app with a mobile device—quick apply experience, job seekers can apply for positions without ever leaving the Facebook or Instagram platform. 
making it imperative to create a mobile-friendly experience for candidates to apply. With Boostpoint's
Immediately Follow-up With Candidates
Connect with candidates instantly with our automated text message follow-up tool. Create engaging text message workflows that will convert more applicants into interviews and interviews into hires.  Or create re-engagement workflows to reconnect with candidates that previously inquired about positions.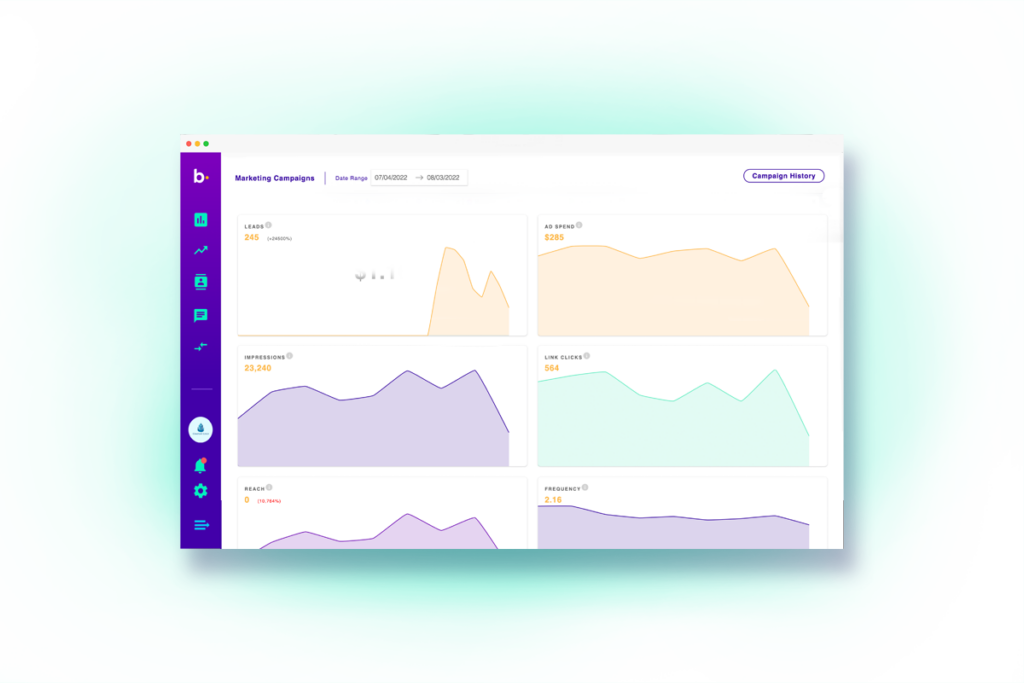 Robust Applicant Reporting
Organize your Boostpoint® candidates in one place, message them when needed through text message communication, and keep track of where they are in the hiring journey. 
Start filling your applicant pipeline, today.