Last updated on November 2, 2023
In recruitment, no two days are the same. One second you are jumping with joy, the next you feel totally lost, murmuring over your coffee, 'I'll never find the perfect candidate'. But despite the competitive environments, working as a recruiter can be incredibly rewarding. 
Leveraging your skill set, you can turn a pay-the-bill job into the career path of your dreams. Whether you're a seasoned professional or just starting out, you deserve to take a step back and rediscover why you are doing this. 
Here's our top 6 reasons being a recruiter is amazing.
1. You have a great deal of independence
Recruiters enjoy a huge benefit that many other roles can't provide: independence.
You have deadlines to meet, tasks to complete, and business meetings to attend, but due to the flexible work schedules, how you accomplish that is totally up to you. And the more control you have over your schedule, the more you enjoy work. 
There's another stellar way you can embrace your independence as a recruiter. Thanks to the rapid technological revolution the recruitment industry is going through, there's a vast number of innovative software and strategies that can make your life a lot easier. And you make your own decisions about how to increase your productivity with these tools. 
What can be better than this?

2.You can enjoy a range of varieties
Whether you specialize in one niche or seek talent across industries, you work with a wealth of job categories. Gaining a deep understanding of roles, tasks, and profiles, you can remarkably contribute to the success of a business. 
From organizational knowledge to the recruitment process, the power of variety helps you build a solid knowledge about how to attract and retain the perfect employees. This not only makes you a more efficient strategist, but also an even more competitive professional. And of course, meeting new people is always interesting, and every new candidate is a new experience. You never have a minute of boredom!

3. You can maximize your earning potential
Businesses know that you are inevitable to their growth, so they reward good work with good money. Therefore, it is no surprise that over the last couple of years, recruiting has been one of the top career choices.  
Regardless of the employment type you have, you're compensated on results or hours spent on the task. So, the more efforts you put in a candidate hunt, the more earning potential you have.
4. The challenge keeps your spirits up
Frankly, the rush of filling out a position can be addicting. But the golden combination of caffeine and adrenaline is not the only thing that keeps you in the game:
It's the race you can win for top talent.

It's the belief of "nothing is impossible".

It's the higher purpose that you can make a team better.

It's the passion that drives you.

And it's that desire for seeing the results of your hard work.
5. You can make a real difference
Every recruiter is a people person at heart. Whether you have prepared for working in the recruitment industry for as long as you can remember, or it was a career change, you do enjoy making peoples' lives better for sure.
When you get tired of administration and writing emails, think of how wonderful it is that you directly change lives by giving gifted individuals a chance to flourish.
6. You can build a strong network
Expanding your network of candidates, fellow recruiters, and clients allows you to become a master problem-solver.
Everybody has their own, unique story, so working together with individuals of different age, race, gender, skill types, and perspectives, can help you grow both as a person and a hiring professional.
The takeaway
Recruiting can be demanding, but it also gives you the opportunity to build a fulfilling and rewarding career. Focus on the bright side as much as you can and enjoy doing what you are the best at.
---
Would you like to take your recruitment to a whole new level? Let Boostpoint® find the employees you need with the power of Facebook and Instagram ads. Book a meeting today!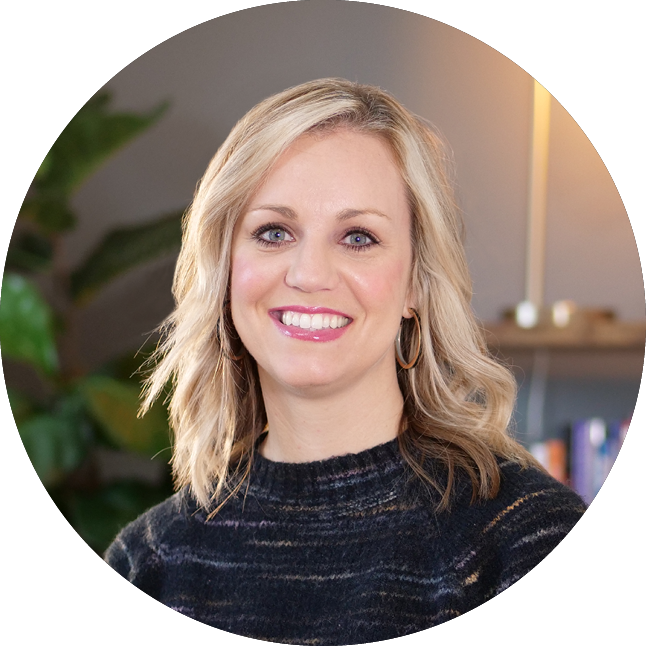 Lizz Durbin
Lizz is the Head of Customer Experience at Boostpoint where she oversees the entire customer journey for our users. With years of invaluable experience in recruitment, she empowers Talent Acquisition teams to find the best employees and escalate organizational growth. Her passion for fostering inspiring work environments, combined with her creativity and strategic mindset, greatly contributes to the advancement of Talent Acquisition.